sign up for early access to watch our brand film
A look inside our brand story, this short film features our origin story, inspiration, and a look at the rich history of Tepache. Meet our co-founders, Rafa and Alex and see how their passions came together to bring us De La Calle!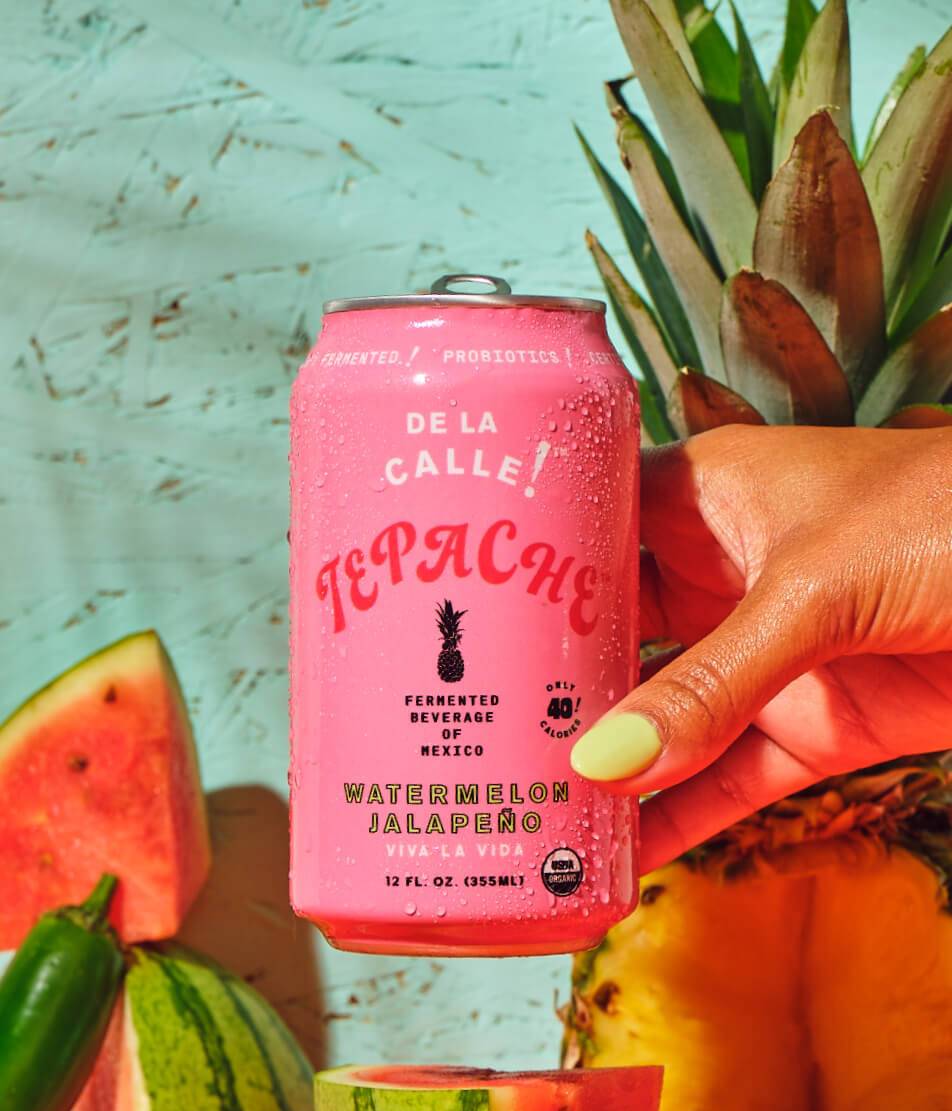 enter now
SUBSCRIBE TO GET EXCLUSIVE VIDEO ACCESS AND DELICIOUS DISCOUNTS!